Role on Project: Writer                                                                                                                                                                                                                                                                                         
As with the previous two instalments, Martin was the writer of this epic concluding chapter of the FIFA The Journey trilogy, working closely with the game's Narrative Director to write the game's story, script and in-game text. FIFA 19 The Journey: Champions was nominated for the Writers' Guild of Great Britain Best Writing in a Video Game Award 2019.
The game charts the professional and personal challenges and triumphs of three distinct characters (Alex Hunter, Kim Hunter and Danny Williams), whose stories interweave as each player strives to make their mark on the world of professional football (soccer).
FIFA 19 The Journey: Champions received widespread critical acclaim from the video gaming press, with the title attaining an 83% Metacritic rating on both Xbox One and PlayStation 4.
Gaming website Kotaku wrote, "I remember wondering in 2014 why there were no great sporting RPGs. Now, only four years later, we have one. This third chapter of The Journey is almost everything I've wanted from a single player sports experience… there are even times when The Journey starts to feel like a footballing Mass Effect."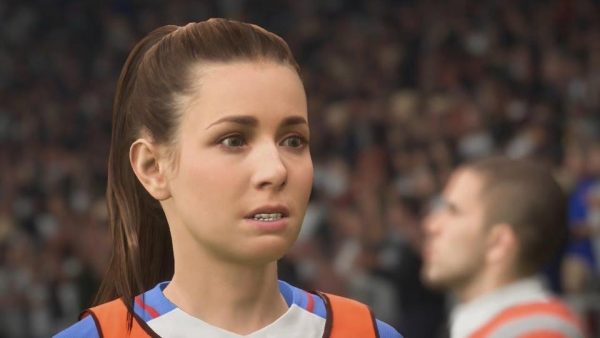 IGN awarded the game 8.2/10, stating that the game contained, "Some of the most compelling scenes in any of The Journey modes," while GamesRadar scored the game 4.5 out of 5, commenting that, "In previous editions (FIFA 17 The Journey and FIFA 18 The Journey: Hunter Returns) the writing has been so strong and characters so likeable that you wanted to burn through it as fast as possible, like a TV box set. It's similar here."
Gaming Age awarded the game its highest rating (A), stating that, "There was no guarantee that it (The Journey: Champions) would live up to the high standards set by its first two instalments… but: it absolutely does," a sentiment echoed by Forbes, which scored the game 9.2 out of 10 and wrote, "The third part of the Journey is the best of the trilogy. EA has set quite a bar for itself and other sports games that dare to venture into cinematic stories." The Sydney Morning Herald echoed these sentiments, calling this concluding chapter of the trilogy, "the deepest yet." Attack of the Fanboy proclaimed FIFA 19 The Journey: Champions to be, "…one of the best career modes in sports games," with PC Gamer writing that, "The Journey's passion for the sport's every facet is infectious."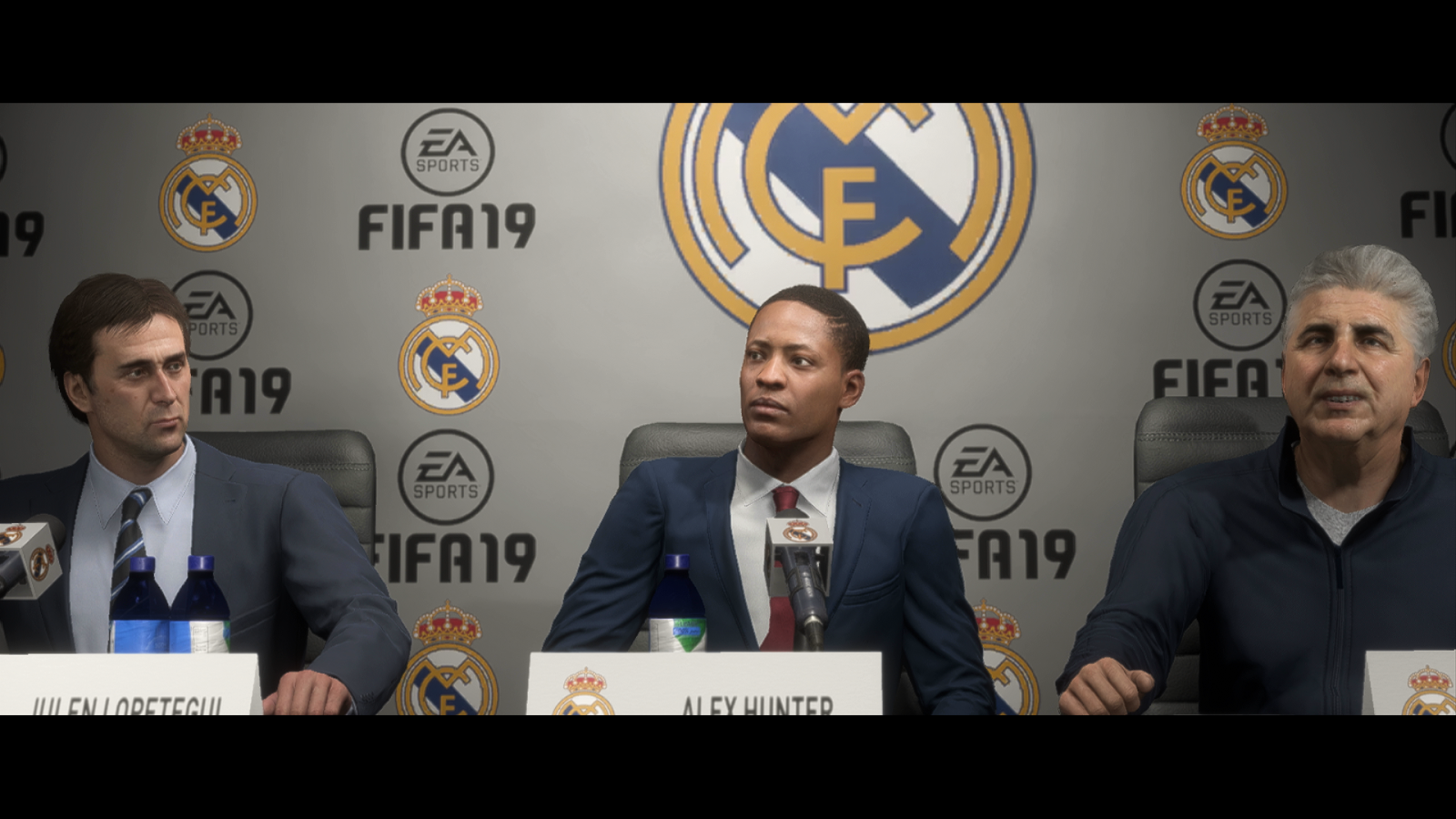 The press also lavished extensive praise on The Journey: Champions' characterisation, with Cheat Code Central stating that, "The tale, right from the start, does an amazing job in its characterization in a way that few games manage," while Critical Hit's review stated that, "The interactions between the three main characters is written exceedingly well." Kotaku wrote that, "The greatest appeal comes from the fact they (the characters) are so normal. The Journey's triumvirate are vulnerable kids who make mistakes, crack jokes and are just out there trying their best, which makes them surprisingly likeable." DualShockers' review commended the characters for being, "Compelling" while Gaming Trend (which awarded the game a 90% review rating) wrote that the characters are, "Well written and acted."
View the full movie of FIFA 19 The Journey: Champions